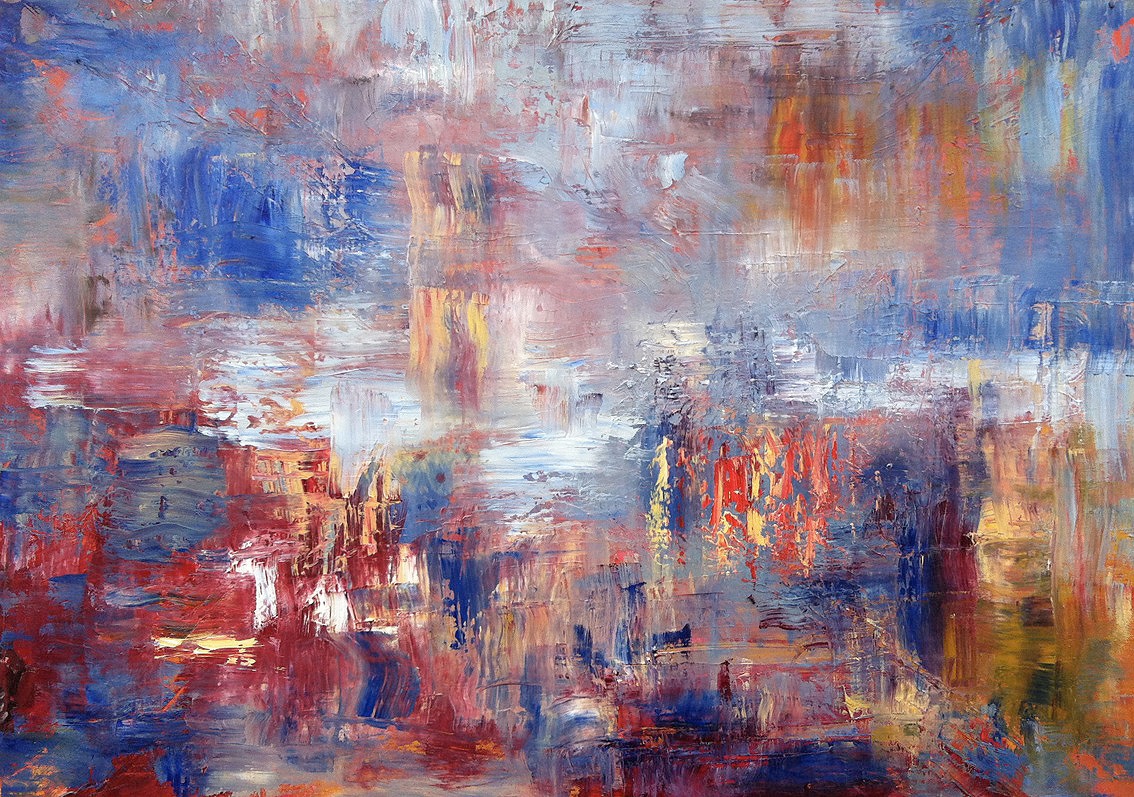 Mirage
To pay on delivery, please call +961 76 908 250 or click here.
Mirage
Author: Tom Young
Oil on canvas 60X85
Tom Young is a full time artist from England, based in Beirut since 2009. He has executed commissions in America, Europe, Africa, the Middle East and India. He has put on solo exhibitions in New York, London, Paris and Beirut.
His architectural training informs his interest in light and space. He makes sketches from life, and often supported by photos, filters these experiences through memory in the studio. He combines thick impasto oil and thin watercolour washes. Paint is brushed, dripped, flicked, scraped, slashed and wiped to achieve visceral expressions of meaning and movement.
He blurs the boundaries between realism and abstraction, the intellectual and the sensual. All five senses provide roots for artistic expression. He is interested in the paradox of capturing a sense of time in a still image.